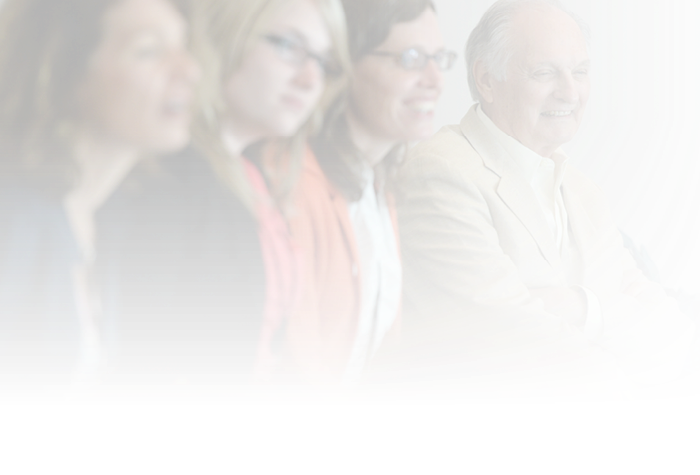 Thank you for your interest in Alda Communication Training
Due to the unforeseeable crisis and lasting challenges surrounding the current pandemic, Alda Communication Training has decided to close its doors.
Our sister organization, the Alan Alda Center for Communicating Science at Stony Brook University, continues to offer science communication training programs online, and looks forward to returning to offering in-person workshops as soon as it is safe to do so.
Please visit AldaCenter.org to learn more.
All of us at ACT were delighted to work with the Alda Center and help it to achieve its mission of fostering trust in science and empowering researchers to share the significance of their work with the world. In the past decade, the Alda Center has trained 15,000 researchers and healthcare professionals, and we were proud to have been part of that journey for the past four years.
The world needs science now more than ever; please visit the Alda Center to learn how to share the wonder and joy of science and the scientific process.